A while ago, you might recall myself outing @splatdevil and I as not-so-secret twitter snuggle buddies – since then, we've been seeing each other a lot and doing a long-distance by having having Lisa come stay for alternative weeks.
Now our relationship is entering a new stage, we both agree we want to be together and we both hurt every time we have to part – so we're looking at moving in together.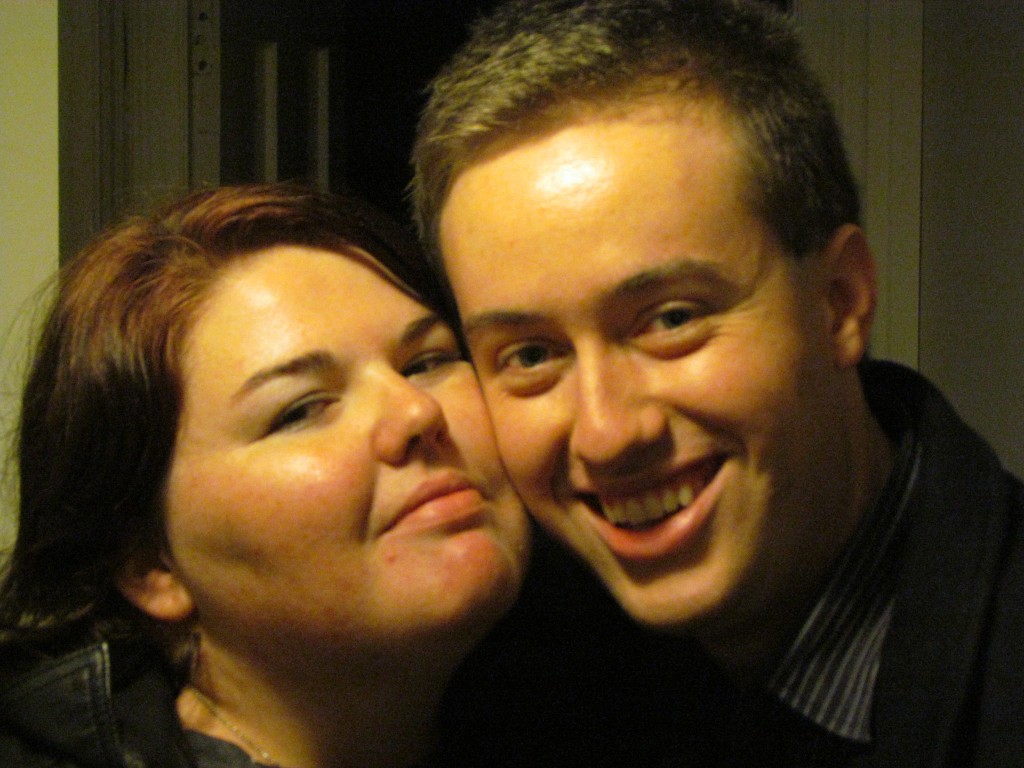 Unfortunately, we have one main barrier – Lisa needs to find a fulltime job – whilst she is actively looking for a journalist role, the job market is being pretty brutal and it's hard to get into the market.
So we've decided that as a couple, we'll function OK together in either Wellington or Auckland – I can work from either locations in my role quite happily, am willing to move to Auckland if needed and both cities are big enough and with enough friends to make personal life interesting as well.
We have considered AU but both agree that's it's too soon for us to move overseas and we'd rather build up a bit of reserve funds before making any such move – or we may find that settled life in NZ suits us well and stay for much longer.
So this is a public request for help from my online/twitter friends – can you help find some roles appropriate for a smart lady with good people skills and motivation to succeed?
Smart, motivated individual.
Graduate Diploma in Journalism
Bachelor of Arts, double major in History and Political Science.
Excellent people skills – remember, she can put up with me!
Commercial experience at regional and online news organisations.
The sort of role that would suit well:
Ideally a journalism or writing job – this is Lisa's dream role, so naturally we want to still pursue that.
Some other admin or office position – policy writing, admin/data entry, maybe inventory or accounts management, client proposal preparations.
Ideally fulltime, but a part-time role with decent number of hours would appeal.
Located in Auckland or Wellington.
Can start ASAP.
If you know of any roles or are able to send a CV to someone, please let me/Lisa know and I'll be forever grateful. :-)
You can email me jethro.carr@jethrocarr.com